EPOXY FLOORS HAVE HIGH CHEMICAL RESISTANCE,HIGH DURABILITY AND LOW MAINTENANCE WHICH IS ABLE TO WITHSTAND HEAVY TRAFFIC.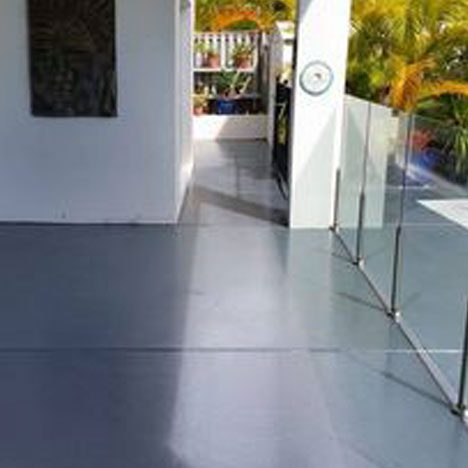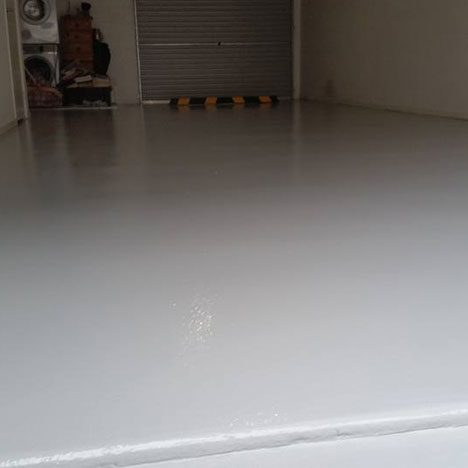 Epoxy Coating Systems
Epoxy coatings have amazing adhesion and protective properties to the concrete surface. With the correct preparation and using Premium product range with experianced application we can provide a low-maintenance seem free chemical resistant flooring option. Epoxy has the ability to strengthen the concrete floor surface and protect it from wear and tear while giving a seamless look. Epoxy floor coatings come in many colours, gloss and semi gloss and non slip options. Offering solvent and water-based system to suit all options.
Epoxy Concrete Coatings can be applied to:
Garages, warehouses, sheds, factories, driveways, workshops, car parks and kitchens.
MAKE AN INQUIRY
If you have any questions feel free to reach us.