MODERN LOOKING FLOORING OPTION USING CLEAR SEALERS TO ENHANCE THE LOOK OF YOUR CONCRETE.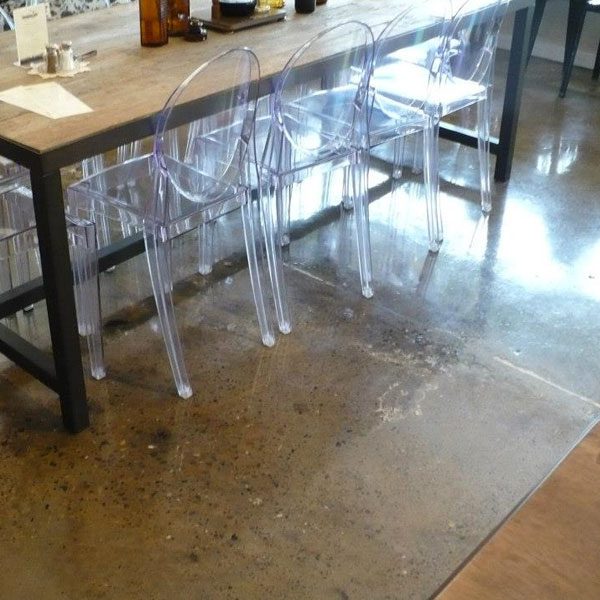 Grind and Seal
Grind & Seal is an alternative to traditional polished concrete. We can gind to expose full stone or minamal amount of stone then sealing with clear sealers to enhance the concrete look. Many types of sealers can be used in a matt, satin or gloss finish. Differnt sealers can lighten or darken the finish. Some sealers used are epoxy, polyurethanes, acrylic selaers and polyaspartics. Water based and solvent based products can be used.
Suitable for:
Homes,offices, showrooms, patio's and garages
MAKE AN INQUIRY
If you have any questions feel free to reach us.