Premium Concrete Resurfacing
Premium quality with high durability
Contact Us
Premium Concrete Resurfacing
Concrete flooring made easy
Contact Us

Welcome To

Premium Concrete Resurfacing Geelong
Concrete Flooring Made Easy using Premium Products and Workmanship to Perfection.
With 25 years of experience and expertise in the Epoxy coatings industry. Starting in manufacturing, then forging a 13 year concrete floor coatings business, then moving into sales and teaching appliction method courses. Then covid struck. So back on the tools to provide Premium Concrete Resurfacing solutions across Geelong, Melbourne and Regional Victoria.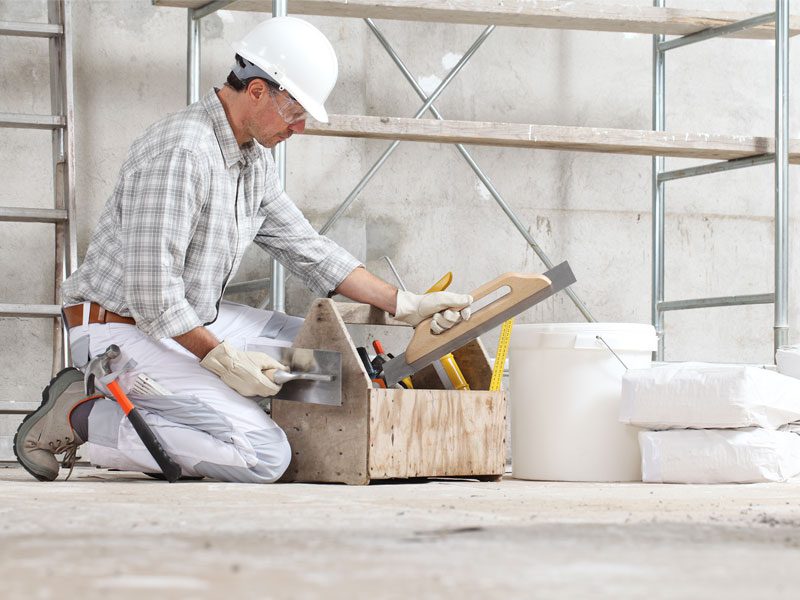 Our team of experts are highly qualified and are experienced to work in all kinds of spaces. From extensive industrial or commercial flooring to showrooms, stores and residential flooring systems. We are fully registered and licensed and every project that we take on, we deliver to perfection in no time.


Martha
" Look no further if you are looking for exceptional customer service and skill-full work "
Cammeray

Caroline
" It's the best feeling. Perfect clean every single time! "
Belfield
MAKE AN INQUIRY
If you have any questions feel free to reach us.