Welcome To

Premium Concrete Resurfacing Geelong
Concrete Flooring Made Easy using Premium Products and Workmanship to Perfection.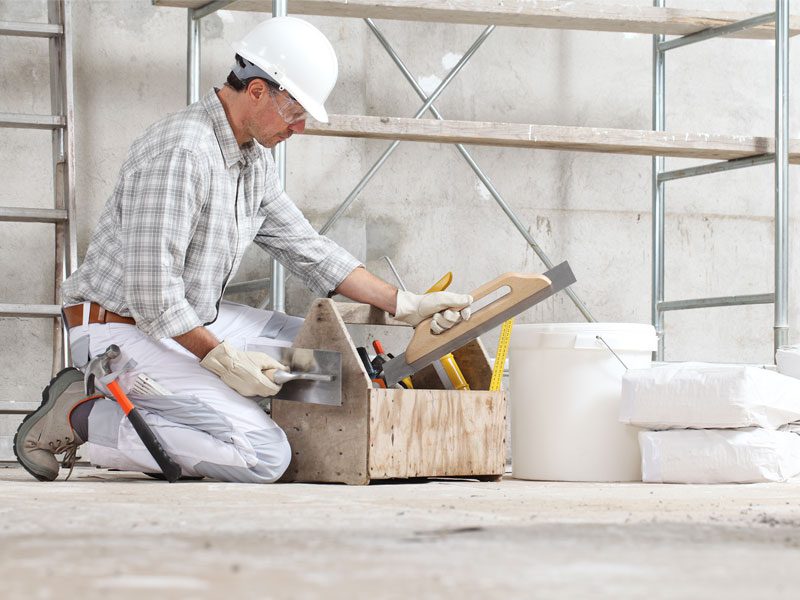 Our team of experts are highly qualified and are experienced to work in all kinds of spaces. From extensive industrial or commercial flooring to showrooms, stores and residential flooring systems. We are fully registered and licensed and every project that we take on, we deliver to perfection in no time.


Martha
" Look no further if you are looking for exceptional customer service and skill-full work "
Cammeray

Caroline
" It's the best feeling. Perfect clean every single time! "
Belfield
Frequently Asked Questions
What is concrete resurfacing?
Refinish your concrete slab and instead of redoing the entire thing you can simply remove the top layer, repair cracks as a new surface is poured with a resurfacer. Resurfacer acts as a bonding agent binding the old layer and the new layer which is ½-1 inch compared to a complete slab of 4-6 inches. Resurfacing redoes the entire top layer, so you can't tell the difference and can choose any alteration.
Is concrete resurfacing long-lasting? How to make it last longer?
Concrete resurfacing is highly durable and can last for years. If installed properly, with adequate repairing of the underlying issue and proper care and maintenance, resurfacing can last up to 10-20 years. Coating your concrete can definitely help it last longer especially if it is outdoors. The sealant can protect from sun and water damage to add more years to its life span.
How much does concrete resurfacing cost?
Concrete resurfacing costs anywhere between $500-$2000 per 100 square feet. While the costs of simply pouring the resurfacer are not that high, it's the costs of repair and other additional stuff that decides the real pricing. This makes it completely subjective depending on the repair work or sealant if needed.
When should concrete resurfacing be done?
When your old concrete starts to look chappy, develops cracks and looks worn out, that's when you should consider resurfacing. While indoors, humidity and temperature can be controlled but outdoors you would want to avoid extreme cold or hot as the water in the resurfacer could either evaporate too soon or freeze and crack. Dry and sunny weather without any forecast of rains is the most ideal in that sense.
Which are the best concrete floor coatings?
The two main concrete floor coatings are epoxy and polyurethane. While polyurethane has a much higher resistance to abrasion, sun, climate and chemicals compared to epoxy, it requires more coats and is expensive than epoxy. Epoxy is the more prevalent material as it is less costly and has low VOC.
Do concrete floor coatings last?
Concrete coatings can last up to 2-3 years depending upon the traffic volume and its placement i.e interior or exterior. When maintained and taken care of, you would require to refinish only in a few years.
MAKE AN INQUIRY
If you have any questions feel free to reach us.