GIVES FANTASTIC UV PROTECTION IN CLEAR OR TINTED TO YOUR COATING PROJECT.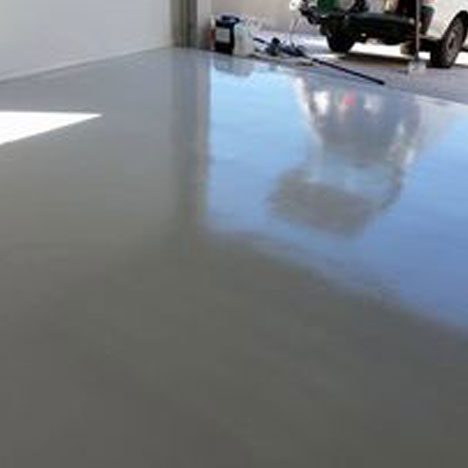 Polyurethane & Polyaspartic Systems
Polyurethane and Polyaspartic floor systems are practical and has a very pleasing aesthetic look. Polyurethane and Polyaspartics normally used as part of a system including epoxy but can be used as a stand alone product which can come in clear finishes as well as many tinted colours. Benifits of a quick turn around as both have quick drying capabilities and good chemical resistance. Both have fantastic UV stable and non yellowing capabilities in protecting itself as well as the undercoats of epoxy. Different non slip, satin and gloss options available.
Suitable for:
Garages, homes, offices, driveways, showrooms and warhouses.
MAKE AN INQUIRY
If you have any questions feel free to reach us.