Our Concrete Resurfacing Services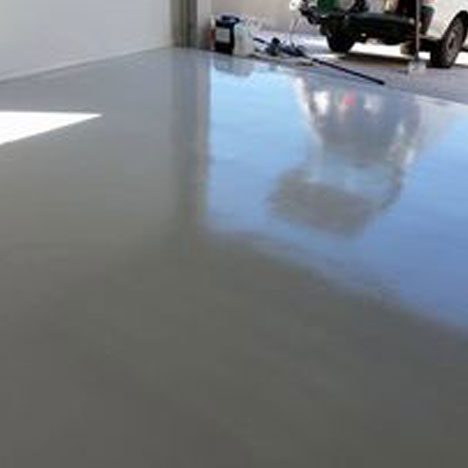 Premium Concrete has been delivering projects
Premium Concrete has been delivering projects of all scales for over 25 years now. With vast experience in concrete resurfacing and concrete coatings in West Melbourne, we offer all kinds of outdoor and indoor flooring solutions at their full capacity.
Having started as manufacturers, we have now been doing concrete floor coatings for over 13 years while subsequently moving onto marketing and technical operation methodology courses.
Given the many advantages, reliability and variety in concrete flooring, there is no doubt it is the most preferred choice for commercial as well as residential properties in West Melbourne.
The decorative concrete solutions offer a great choice in terms of colour and mixes. Concrete resurfacing is growing in demand because of its ability to match the unique needs of clients.
The ranges of concrete coatings in West Melbourne include various varieties that are cut to custom exposure level with your choice of polishing. This makes concrete coatings a go-to choice amongst various clients for commercial and industrial purposes in homes, factories and offices.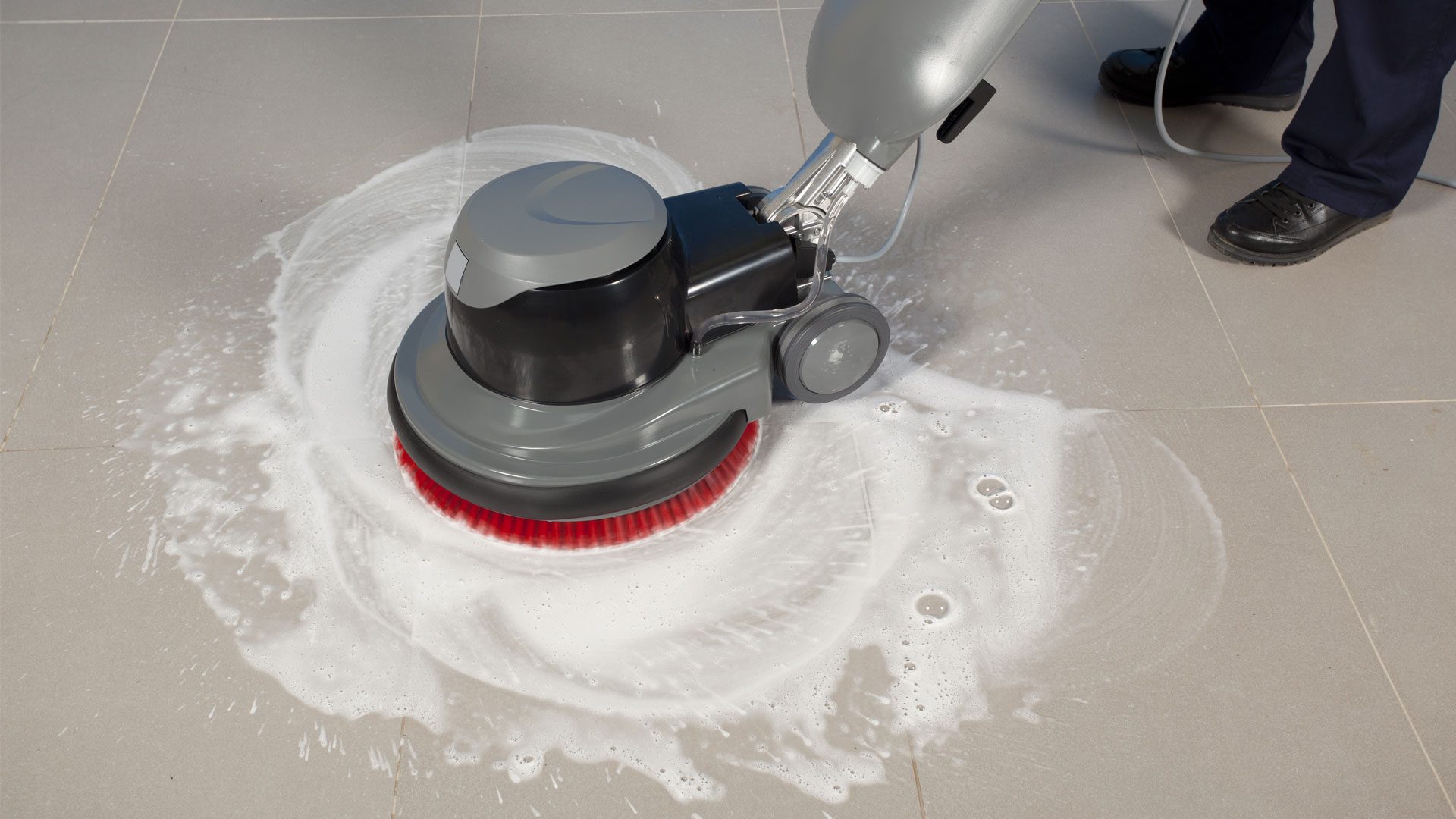 Concrete Grinding, as well as concrete sealing, give an absolutely stunning finish to your concrete flooring. We at Premium Concrete, grind and seal your concrete flooring while helping you achieve the aesthetic you're aiming for. We only work with the highest grade materials and tools to bring excellent finishes for every project we take on. Utilizing the most advanced technology, all our policies and work ethics are focused on ensuring customer satisfaction. Concrete grinding and concrete sealing are more economical alternatives to grinding and polishing and can be used to achieve different levels of exposure.
The concrete sealing makes the floor non-porous and thus less susceptible to staining making it easy to maintain. Concrete grinding and sealing allow you to choose from varieties of matte and glossy finishes also offering UV-resistant solutions for outdoor flooring.
Epoxy Coating Flooring is one of the most advanced flooring solutions that we have today. Epoxy is essentially used to seal or bind a conventional concrete floor and is widely used in commercial and industrial spaces as well as for homes since it offers a chemical-resistant quality that's slip-proof and long-lasting.
Epoxy can easily be sprayed or rolled on to add life to an otherwise dull flooring making it look stunning and exquisite in the finish. Our epoxy coating is applied and executed by highly skilled and expert professionals who can easily custom-tailor the process as per your requirements and the area involved. Contact us to get a free quote for your concrete coatings project in West Melbourne and other flooring related services.

Martha
" Look no further if you are looking for exceptional customer service and skill-full work "
Cammeray

Caroline
" It's the best feeling. Perfect clean every single time! "
Belfield